Services > Mobile Backup Application
Mobile Backup Application (Wain Fonie)
Mobile Backup Application (Wain Fonie) allows user to synchronize, Backup & Restore mobile contents over the air, this application can sync. The following contents: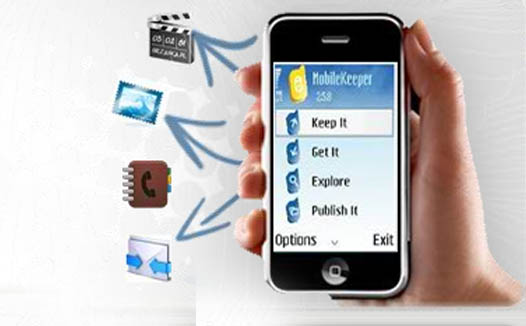 User Portal
User can view his already uploaded mobile contents by using Mobile Backup Application Portal. He can also mange his profile and account.
Admin Portal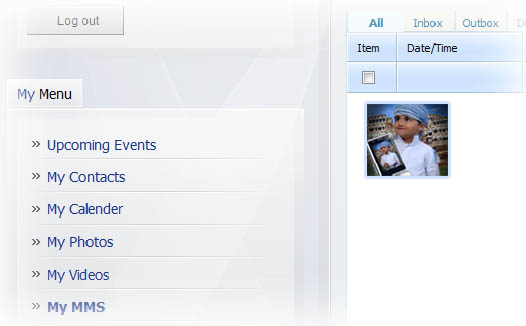 Admin can manage the user's accounts. Create reports, add and remover
devices, monitor logs.